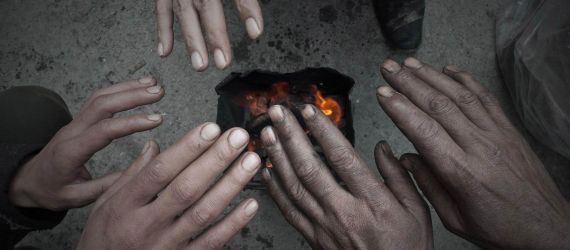 I want to donate regularly
Join the People in Need Club of Friends. Together we can provide what is most needed in the middle of a war or natural disaster: food, water, medicines, nappies… This is the simplest method of helping together. You will know where your donations are going to. Become part of the community of donors with perks and invitations to events.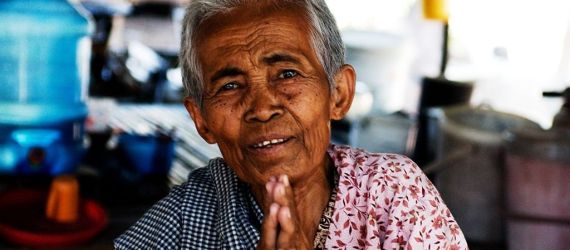 I want to make a one-off donation
Choose where you want your contribution to go and simply donate by bank card, bank transfer, mobile donation text or postal order. We will tell you who and how you have helped. Your donation is tax deductible.